Evergreen Line enters the digital battlefield through the GreenX platform.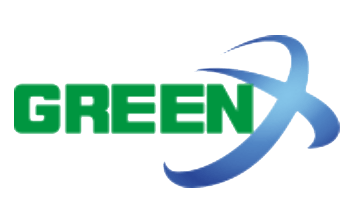 As we have seen and read, the digital advancement in the freight forwarding industry has led to the emergence of a "digital charging line" with many shipping lines providing various digital services to customers either alone or through alliances or digital associations such as TradeLens and the Digital Container Shipping Association (DCSA) ..
In line with this, Evergreen Line has become the latest shipping lines that provide digital services to its customers, and fulfills its mission of providing the optimal service to its customers.