Port congestion – causes, consequences and impact on global trade.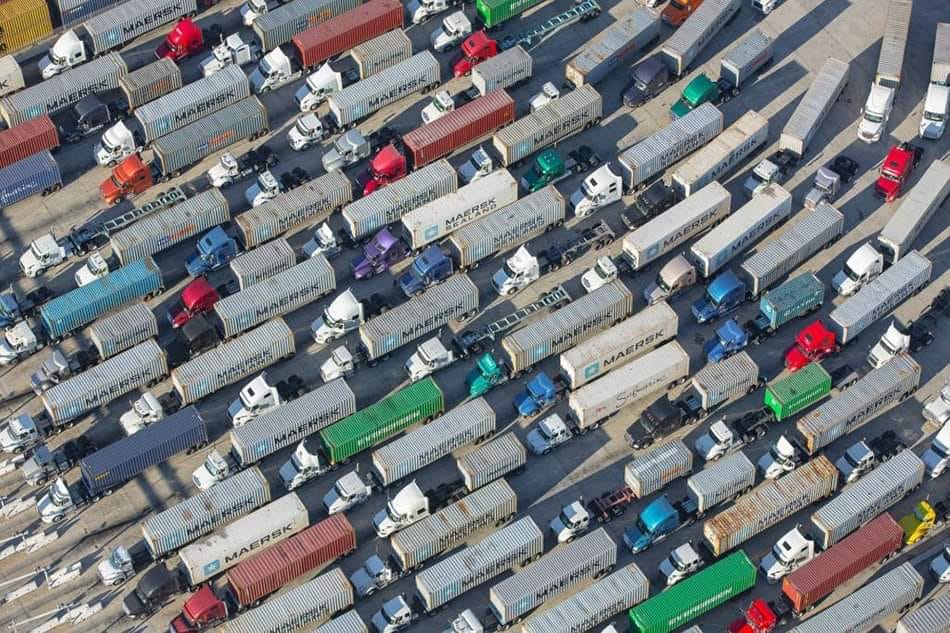 Port congestion is a condition in which a ship that arrives at a port for shipping or other operations is unable to dock and have to wait outside at the dock for the dock to become available.
Port congestion is a major challenge facing many ports worldwide and can occur for various reasons
such as:
-The port or station is reserved for more than its capacity
-Delays caused by bad weather, which leads to the line-up of ships abroad
-Business or industrial strikes
-war
-Epidemics such as COVID-19
-Lack of port handling equipment
-Slow productivity
-No square space
-Access to restricted port
-Port location
-Aggregate vessels
-Interior connections
-Trade wars
Port congestion is very common in container terminals around the world, and many attribute it to the increase in container ships that have grown by 1452.68% in the past fifty years.