Contract logistics, freight logistics offers contract logistics and value-added services (VAS) tailored to each customer's specific needs. We analyze each customer's requirements to customize a service that is efficient, cost-effective and complementary to the customer's existing processes and procedures.
Integrated logistics:
To provide seamless management of the entire supply chain, Freight Logistics offers integrated-logistics solutions to global leaders in manufacturing, distribution and integration of high-technology products. Our expertly trained professionals analyze an individual's supply chain to customize a logistics process designed to meet the customer's unique needs. Offering enhanced service levels, Freight Logistics guides its customers through their logistics value chain, integrating inbound shipments, warehousing services, distribution, and post-sales logistics.
Eiffla committees:
We have 6 committees at our association. we will introduce our committees' goals in brief. Let's start with the most important two committees at our first issue and the rest will be introduced in the upcoming issues.
Sea committee:
I'm Heba ElMahdy the Sea committee president.In the field of Sea Shipping industry, we always face great challenges to develop sea industry & to help all the companies. working in that field by being their protective screen to all of them.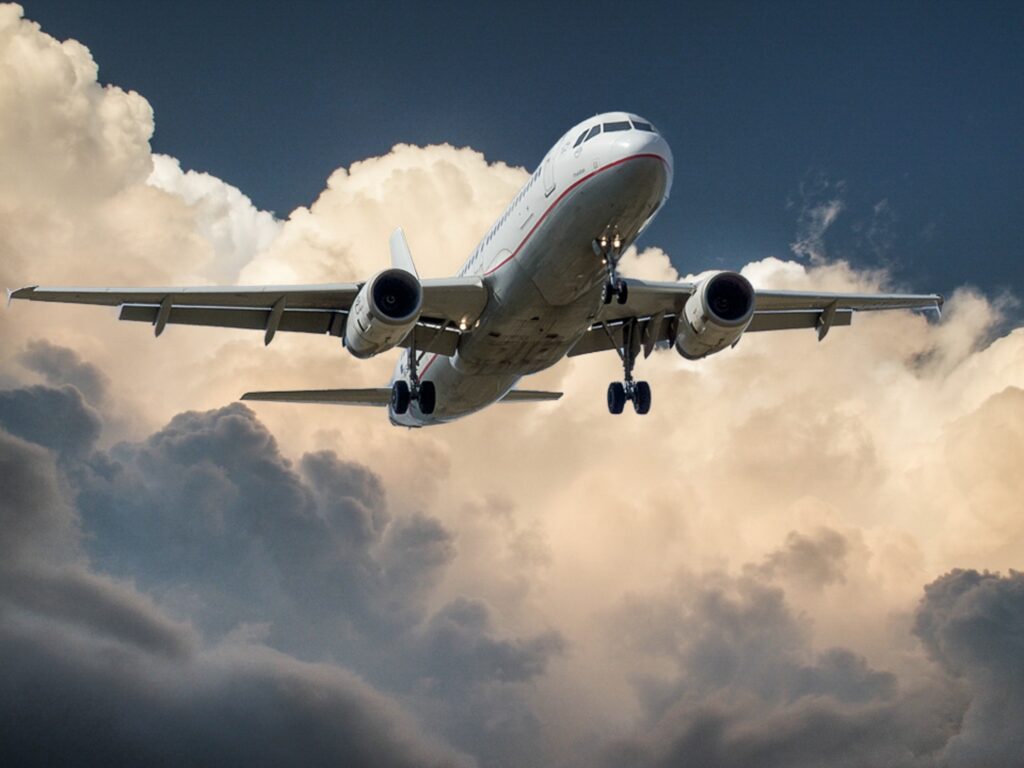 Air committee:
I'm Mohsen Hussien the Air committee president.
Our goal is to enrich the committee with the best support in that field by putting my ۲۰ years' experience in Air shipping industry at your hand.